GENERAL ORTHOPEDICS

UPPER EXTREMITY AND HAND SURGERY

Adam D. Soyer, D.O., FAAOS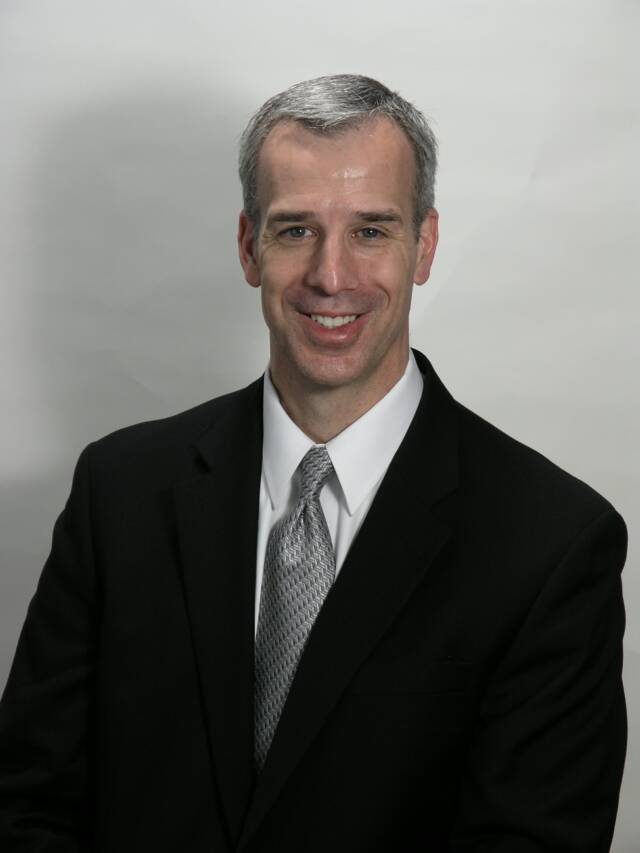 Athletic Injuries of Ligament & Muscle  -Arthritis- Hand Disorders

Carpal & Cubital Tunnel Syndromes- Shoulder & Elbow Injuries

Rotator Cuff Tears- Minimally Invasive Arthroscopic Surgery

Foot & Ankle Disorders- Pediatric Fractures

Dr. Soyer is a Board Certified, US Navy trained, general Orthopedic surgeon with 20 years of clinical experience. He is an Assistant Clinical Professor of Orthopedic Surgery at NYU Langone Medical Center/ Hospital for Joint Diseases. He is an expert in Upper Extremity and Hand surgery.

Dr. Soyer believes in the conservative approach and will make every attempt to maximize nonoperative treatment before considering surgery. In the event that conservative treatment is unsuccessful he will utilize the most advanced and minimally invasive surgical techniques to improve pain and restore function.

He has extensive experience in Arthroscopy especially disorders of the shoulder (rotator cuff), elbow, wrist, knee and ankle.

He has been the team physician for the US Coast Guard Academy while in the US Navy and is the author of numerous peer reviewed articles.

Please refer to the patient information page to find information and answers to your questions regarding common Orthopedic conditions.


Clinical / Professional Appointments

Expert, NYS Office of Professional Medical Conduct

Certified, NYS Workers Compensation Board